All Books Special- Printed Collection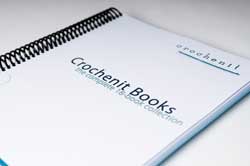 All Books Special!
The Complete Printed 18-book Collection
Get all of the pattern books (Books 1 thru 12 and Toys 1 thru 6, a total of 201 patterns!) in one 8 1/2 x 11 inch, spiral bound book. You can also purchase the complete collection of patterns via download for $44.95.
Individual books are also available for purchase via download.
$59.95